Luxury escorts in Milan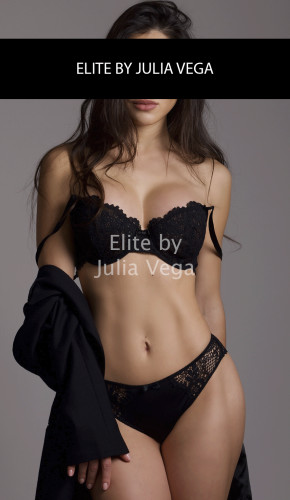 High standing escort exclusively for Julia Vega in Madrid
Madrid / Milan | 28 years old
Aitana is a 28-year-old executive and luxury escort, resident in the city of Madrid.
She is a spectacular Spanish model, exotic, exquisite and with a daring elegance with a tendency to the normal and ordinary that extols her great class.
A woman who falls in love and generates rivers of ink because of her class and delivery in intimate company.
See profile
Featured today