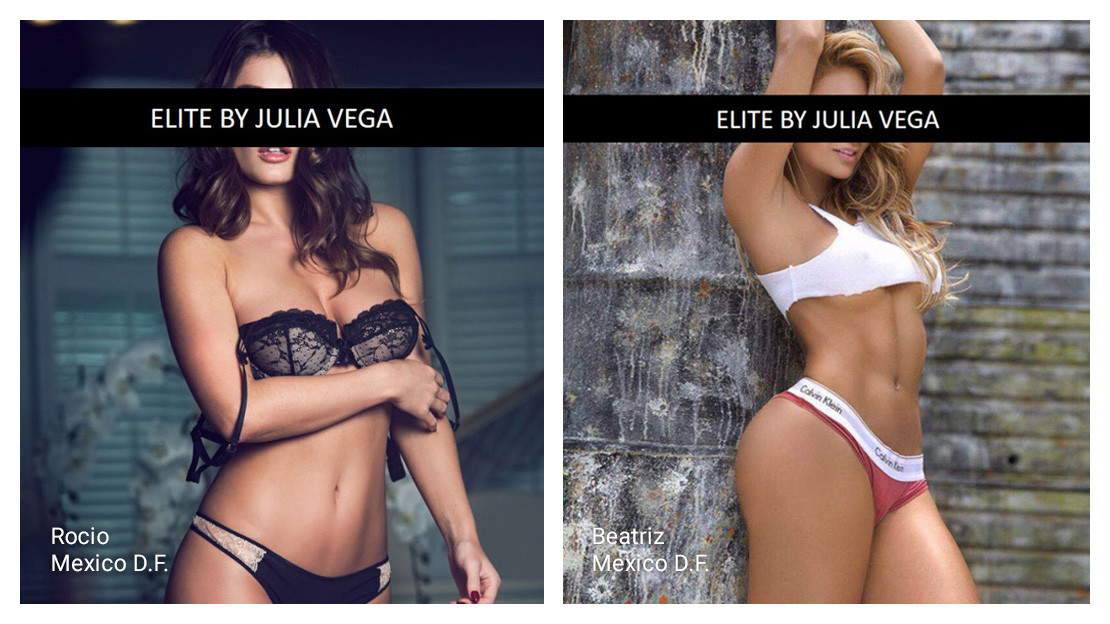 by Julia Vega
Nightlife in Mexico City
As one of the largest and most populated capitals of Latin America, Mexico City offers different plans and spaces according to the interests of citizens and visitors to enjoy the nightlife at all times of the year. In bars, restaurants, clubs and even homes, groups of friends come together from 10 p.m. to dance and have some cocktails. It should be noted that this city allows you to find places that have all kinds of music, so that people feel really comfortable.
By official provision, night business establishments can only sell alcoholic drinks until 3 a.m., although some of them take advantage of this time to close. However, most of those places extend the party until hours in the morning. You have to pay a cover to enter to those bars, although there is an interesting case in Mexico City and it is that some of them allow free entry of women when they go as a group, which does not happen with men.
There are bars for all people. There are exclusive zones according to the neighborhoods and the stratum of the residents of these sectors, on which the prices of drinks depend. There are establishments for the LGBTI population, young people, adults, and another characteristics. Without a doubt, Plaza Garibaldi is one of the must-see places in the capital of Mexico, which alludes to the mariachis with its atmosphere and the restaurants there. Many people prefer to meet there to simply listen to music or drink something.
Although it is forbidden to drink on the streets, there are certain neighborhoods in which this rule is not followed and become the dangerous areas of this city for locals and foreigners. Here appear the escorts, people who offer sexual services. In Mexico City, there are places known as 'dating houses', where these types of people are always waiting for men interested in their services. In fact, in this city there are certain restaurants that behind the scenes offer escorts discreetly.
In Mexico City there is a neighborhood known as La Merced, in which hundreds of women prostitute themselves. The authorities do not control this problem and there, all the hours of the day, there are people offering these services. Similarly, there are two important avenues in Mexico City, the Insurgentes and the Tlapan, in which these women are seen waiting at the corners for customers. That panorama is already part of the daily life of this capital.
Also, there are nightclubs for women and men, which have shows and programs for the diversity of customers who attend there. And due to technology, there is no need for applications that clandestinely gather people with this type of sexual desire to meet. This is one of the aspects that every big city hides.