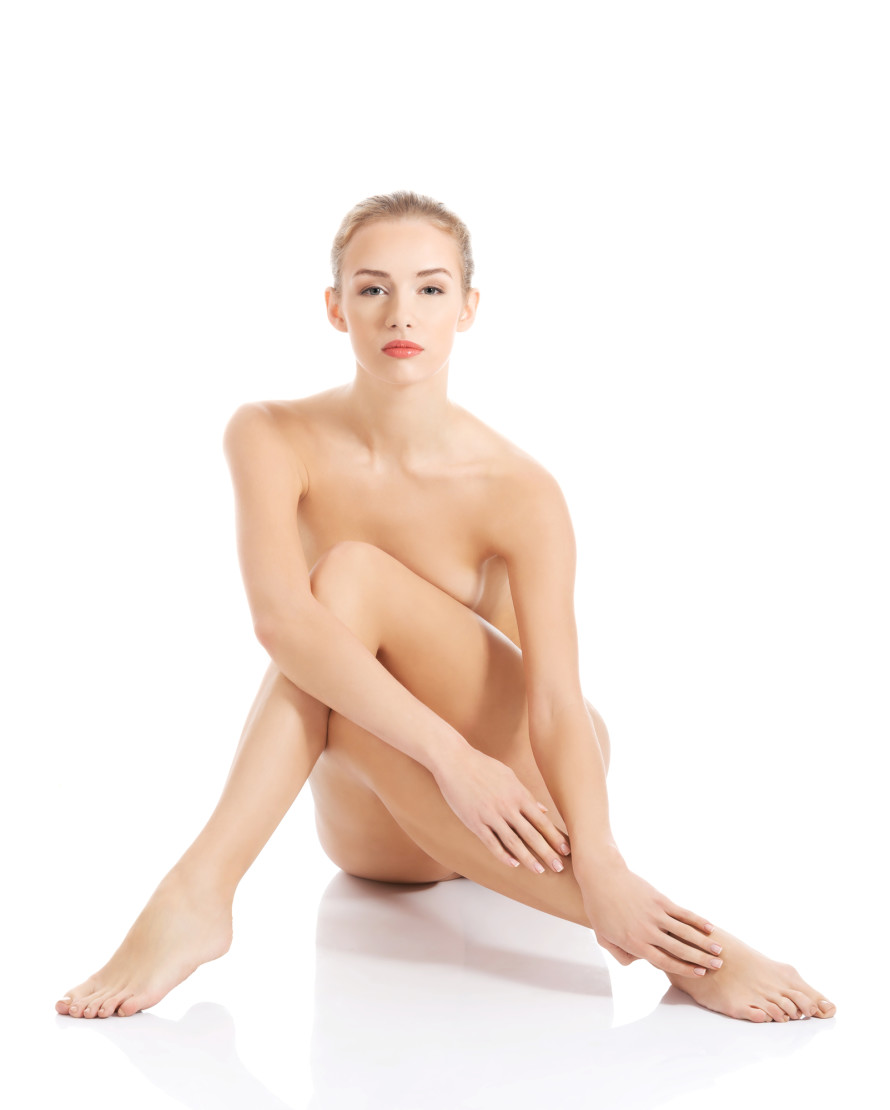 by Julia Vega
Natural beauty returns
The British playwright John Fletcher already said it back in the sixteenth century: "Beauty, the less dressed, the better dressed it is".
And, although in Elite by Julia Vega, our escorts have very different styles and characteristics, we continue to advocate the value of natural beauty, which does not require tricks or ornaments. Needless to say, every woman is beautiful in herself, like all our luxury escorts who, while some have invested in their own body improving aspects with which they were not fully satisfied, they stand out for carrying the prerogative of style and beauty natural to its maximum exponent.
Because there is one thing for sure, classic beauty never goes out of style. In these times, where technology and external stimuli invade us, where we are surrounded by options and forced canons of beauty, the woman who, wearing only a cowboy, a white T-shirt and her hair in the wind, continues to impress. decision and security. In this society in which we have already seen practically everything, Elite by Julia Vega and her escorts, reinforce the return to the basics and the classics.
We return to admire a natural breast instead of silicone, with movement and soft texture, with fall, with form and flexibility, whose touch reports sensations that bristle the hair and put goosebumps.
We return to the bare skins, which tell the story itself through its curves and imperfections. No tattoos, no inks, no piercings, only the truth of their nakedness, the most open purity of this world.
We return to recover silky hair, loose and carefree that gets tangled between the fingers when we melt into a kiss. We forget the extensions and the discoloration, knowing that when a woman is more beautiful, she is with her cheeks flushed freshly lifted, wearing the shirt of the man with whom she slept and the wild and wavy hair falling on her forehead.
Recover the hands agile, alive and simple, without overloading rings and panther nails, because to scratch back and caress the desire are not necessary. They return to take polished nails, feminine and delicate, that do not stand out more than a glance. They wear the nude tones, French manicure or the classic red passion that was so fashionable in the 50s and that has stolen so many sighs for decades.
Undoubtedly the fashions and the times change, but, for more striking images that torpedo our day to day, we know that the style, the elegance and the class do not give it neither the scalpel nor the most expensive jacket set of the market. Minimalism is booming, less is more, the key lies not in opulence, but in sharpness. In knowing how to move, in knowing how to smile, in knowing how to look into the eyes with conviction and security, in being able to transmit the image of an empowered woman because she believes firmly in it. That, without ornaments or dressings, is what makes a woman really beautiful.
Now it takes and enjoys being in front of a powerful woman who shows her truth with pride, with a worked but simple style, without excess of jewels or make-up that detract from her prominence.
She, in all her splendor. She, with the most provocative image she can offer. She, without impediments that complicate approaching her skin. She, in all her splendor.