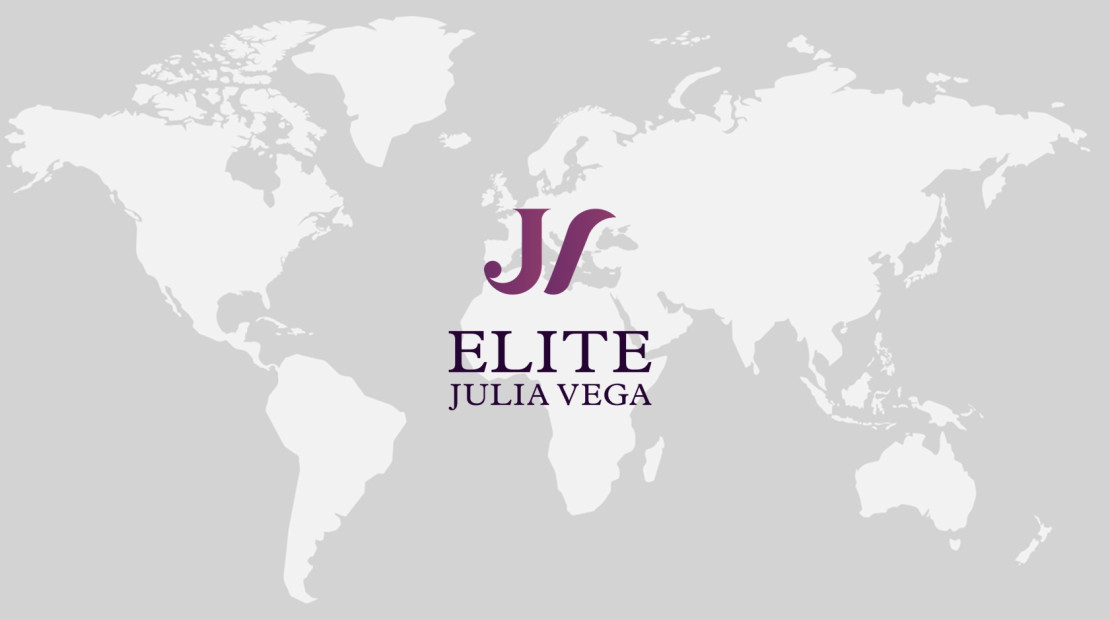 by Julia Vega
Elite by Julia Vega, your trusted international high-class escort agency
Elite by Julia Vega International Escorts is both the leading high-class escort agency in Spain and one of the best positioned at the international level.
Our 25-year history testifies to our status as the premier high-class escort agency offering the highest levels of professionalism, discretion and selectiveness, not only in Spain but also at the international level.
For the past six years, Elite by Julia Vega has been present in the major cities of the world, providing the most exclusive escorts in all the main capitals. We work hard every day to ensure we are in a position to offer our clients the very best on every trip they make.
Elite by Julia Vega stands out from all other agencies due to its personalised approach to its clients, the complete confidentiality it provides, the honesty it offers with respect to the client's choice of escort , our demanding escort casting requirements, and by our ability to maintain a high quality service for both clients and escorts.
We are the only high-class escort agency with over 480 escorts to offer all over the world. However, and due to the need to provide discretion for our highest class escorts, who are reserved exclusively for our regular clients, not all are available on our website.
For historical reasons, Elite by Julia Vega is particularly strongly established as a provider of high-class escorts in Madrid and Barcelona. We are also increasingly developing our high-class escort services in Milan, Dubai, London and Mexico City.
Our working philosophy is to provide a completely honest and transparent service that you can confidently put your trust in. As you can observe, our website offers exclusive content, and increasingly, profiles with videos, to provide our clients with the peace of mind that comes with knowing that the models depicted are genuine and look as they do in the photographs.
At Elite by Julia Vega, we reward our most regular clients to thank them for their loyalty and the trust they have placed in us.